30th Annual Mayberry Days Special Guests - Cast Members and More!
The Surry Arts Council welcomes the following Special Guests to Mayberry Days! They look forward to meeting you at autograph sessions and shows during the week. Additional guests may be able to join them - look for updates as the weeks get closer to the festival!
Cast & Production
Betty Lynn
Thelma Lou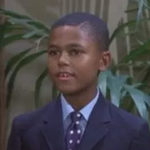 Calvin Peeler
Martin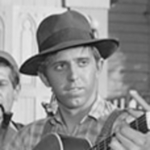 Rodney Dillard
The Darling Boys
Maggie Peterson Mancuso
Charlene Darling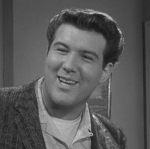 LeRoy Mack
The Country Boys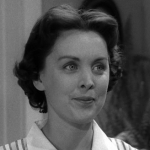 Margaret Kerry
Helen Scobey/Bess Muggins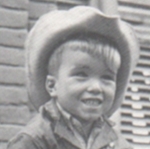 Clint Howard
Leon
Ronnie Schell
Jim Martin /
Bernie the furrier/
Duke Slater (Gomer Pyle, U.S.M.C.)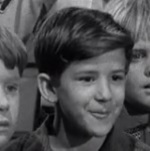 Keith Thibodeaux
Johnny Paul Jason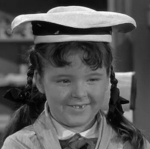 Joy Ellison
Effie Muggins / Mary Wiggins / Mary Scobey / Betsy / Iris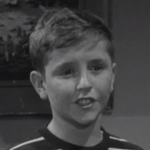 Dennis Rush
Howie Pruitt
Bruce Bilson
TAGS Asst. Director
Gary Nelson
TAGS Director "Malcolm at the Crossroads"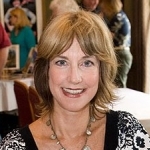 Karen Knotts
Don Knotts' Daughter
Opie's Receptionist "Return to Mayberry"
Additional Special Guests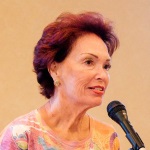 Bettina Linke
Wife of TAGS Assoc.
Producer and Andy Griffith's Manager Richard O. Linke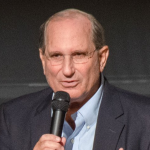 Dick Atkins
Producer "Murder in Coweta County"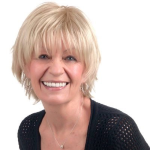 Dreama Denver
Wife of Bob Denver
(Dud Wash)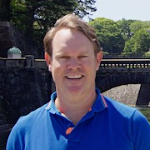 Gregory Schell
Founder of Soul Carvers Productions, son of Ronnie Schell
Stark Howell
Director and storyboard artist, son of Hoke Howell (Dud Wash)
Cort Howell
TV writer, director and producer, son of Hoke Howell (Dud Wash)